2018 - Central Africa
AFT have done a site visit to Central Africa for the set-up of an new Monodon Shrimp project.
This large scale project will have its own hatchery, grow out ponds and processing on site. Land area 120 Ha. The project will start with 10 grow out ponds first. More ponds come online next year.
Drawings and Engineering are done at this moment.
Client name confidental. More information soon.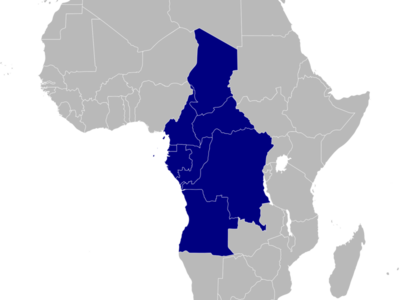 return to projects